6 tags
10 tags
6 tags
8 tags
7 tags
5 tags
8 tags
Watch
ifeltyouinmy-legs: My shitty ass booty popping.
6 tags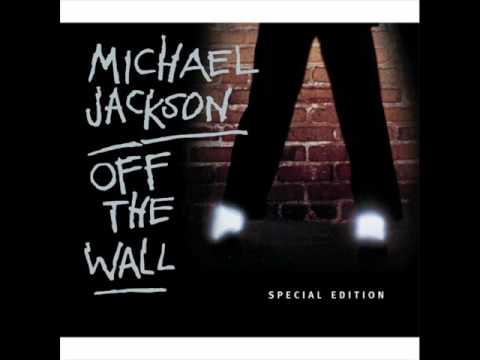 "I'm making chicken, and you like chicken. You think I'm making chicken because..."
– Wayne Coyne on artistic success (if the chicken analogy seems strange, remember that he used to work at Long John Silver's)
7 tags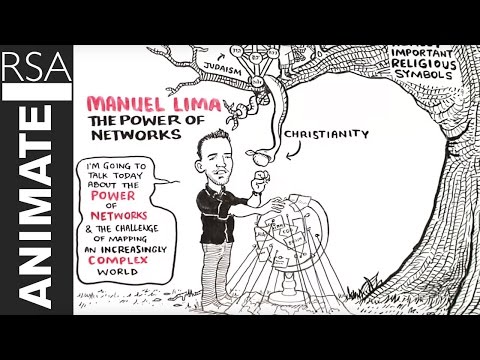 8 tags
11 tags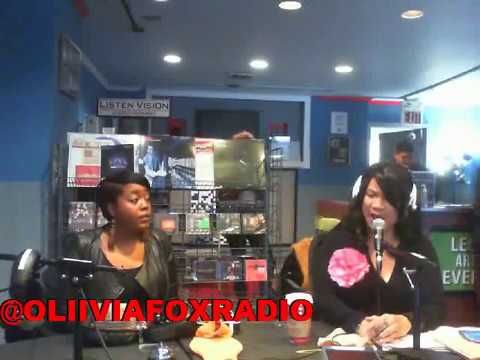 7 tags
1 tag
4 tags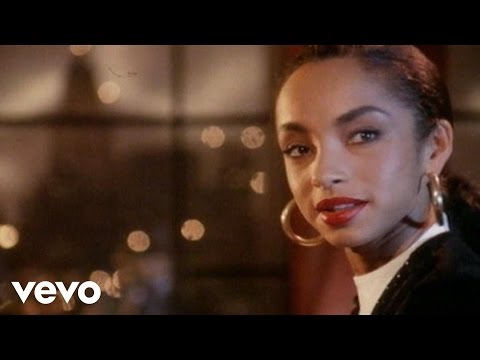 4 tags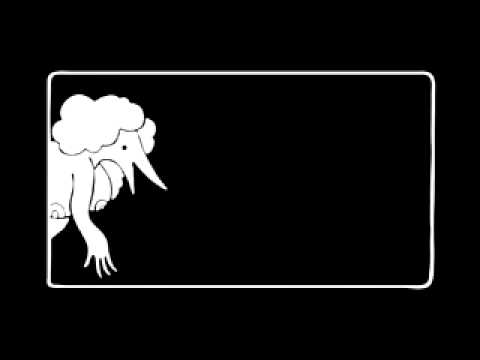 "You have to keep breaking your heart until it opens."
– Rumi (via slychedelic)
4 tags
8 tags
2012 - A Year in Blablah
I've waited until the last minute to post a farewell to 2012 because I've been really really busy. All year. I've been busy. And it was awesome.  My goal for 2012 was to Sparkle My Ass Off. All year. Just sparkle my ass off. No idea what it meant but I was so committed to achieving that it didn't matter. How I did it: 1. Set goals. Every month I set a goal to achieve...
8 tags
6 tags